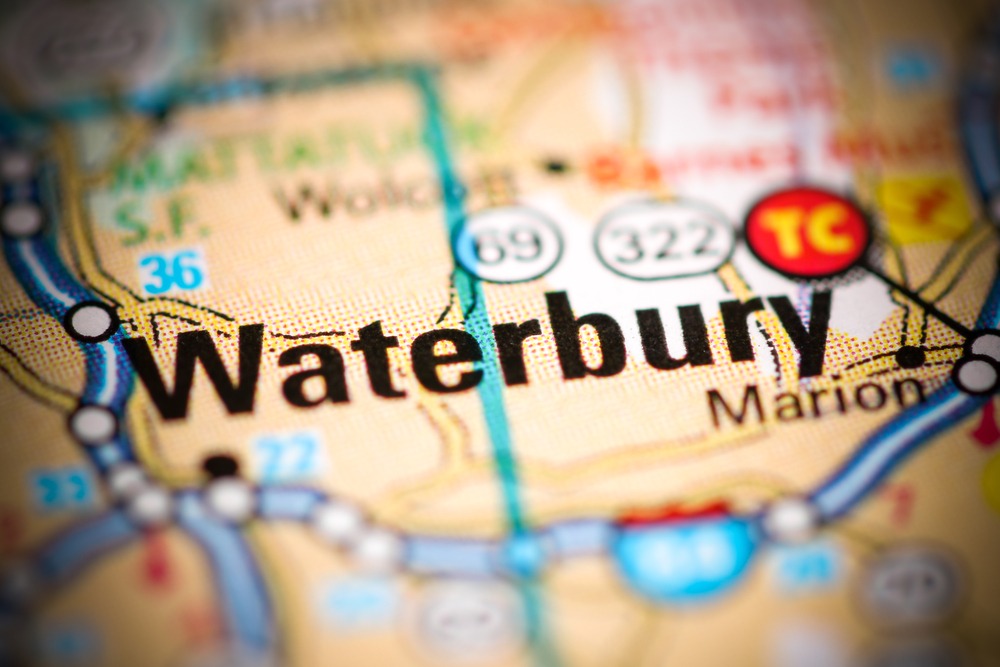 Is your Waterbury, CT healthcare facility looking for a reliable medical linen and uniform service provider? Look no further than Unitex! We're your best option for high-quality medical linens, uniforms, facility services, and more.
What Medical Linen and Uniform Service in Waterbury We Offer Medical Facilities 
We offer a wide variety of options to suit your medical facility's specific needs:
Patient comfort is a top priority. Keep your patients feeling good with comfortable yet durable linens, gowns, and towels.
The right medical apparel needs to be comfortable and flexible, yet strong enough to handle the demands of the healthcare industry. Unitex offers a wide variety of Hygienically Clean medical apparel options for all of your healthcare personnel.
Keep your residents happy with outstanding resident clothing services from Unitex. We are the only company in the United States that has a separate laundry facility dedicated to the care of residential laundry for assisted living facilities. Call us today for more information!
Protecting your medical staff is essential in order for them to perform at their best. Get high-quality surgical linen and protective apparel only from Unitex.
Keeping your facility safe and clean is of the utmost importance. Invest in peace of mind with environmental service products from Unitex! We offer top-notch floor mats and mops.
Unitex has created a separate division that's sole focus is onsite linen and uniform management programs. We'll actively help you manage your inventory so you can spend more time with your patients.
If you're looking for luxury, look no further than Unitex's prestige linen collection. We offer T-180 or higher thread count colored linen, oversized towels and, specialty robes for ultimate comfort.
From the front-of-the-house to the kitchen, we offer everything your food service business needs including:
Chefwear
Table Linen
Kitchen Apparel
Aprons
Kitchen Towels
We provide mammography and cardiology capes that get the job done and maintain them in our commercial laundry service, ensuring their continued long lifespans.
Nobody enjoys sleeping in a hospital but it doesn't have to be that way! Provide your patients with greater peace of mind and far fewer sleepless nights with our comfortable pillowcases.
Unitex is the Partner Your Waterbury, CT Medical Facility is Looking For
No matter how big or small your Waterbury, CT medical facility is, your staff and patients deserve the best. Unitex has all of your medical linen and uniform needs covered in the quality that you expect and deserve. Contact us today for a free quote at (914) 840-3200.
Contact Form
Unitex Contact Form