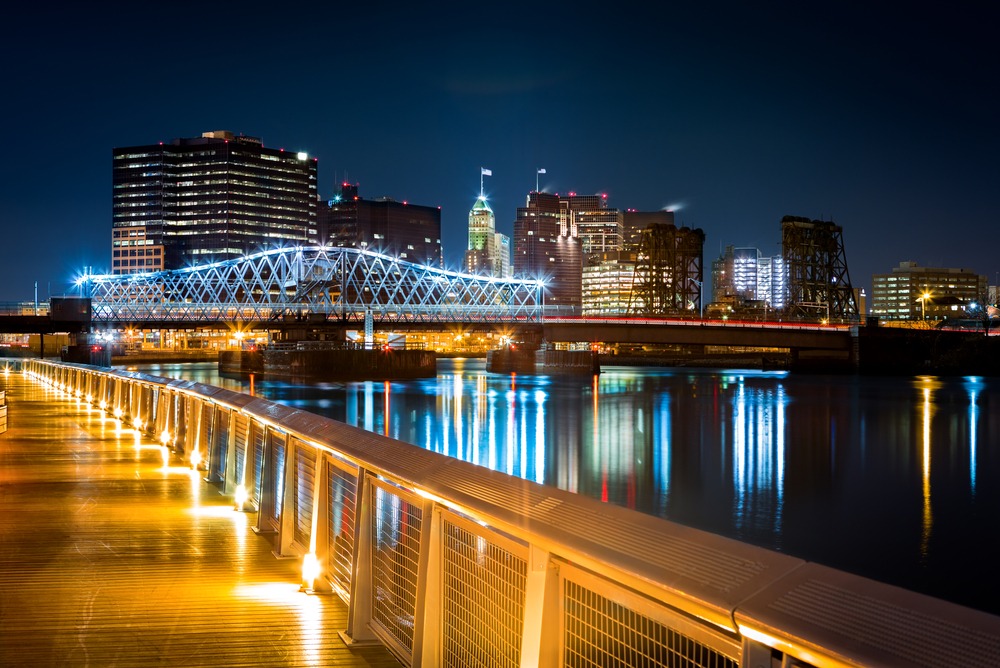 Looking for medical linens in the state of New Jersey?
Unitex serves the entire state of New Jersey, so whether you run a dental office in Camden or a hospital in Jersey City, we have your medical linen needs covered.
We specialize solely in the healthcare and medical industry, so you can trust you are getting the best quality services for your healthcare practice.
Our linens are the finest and most technologically-advanced in the market. We care not only about providing a great product, but that our customer service is always top-of-the-line. This excellent customer service allows us to consistently deliver our products on time and in perfect condition.
If you're in the market for uniforms, we have your needs covered. We offer scrub apparel, warm-up jackets and lab coats. What about patient linens? We have hospital gowns, pillowcases, blankets, washcloths and bath towels. Or are you possibly looking to have resident clothing laundered? We have a special plant just for your assisted living facility linens.
Unitex Leads the Way in New Jersey Medical Linen and Uniform Services
We are not just some corporation. We are a family-run business that has worked hard for over 90 years to become one of the leading medical uniform and linen rental companies. We are proud to presently be a leading business in our industry. Our family has invested in every inch of this business. And because of that, you can trust that we have a fixated attention to detail, providing you with excellent products, services and experiences.
Despite our growth, we continue to provide our clients with the kind of quality, cleanliness and service that we have held ourselves accountable for since the beginning. This family business doesn't make idle promises or cut corners. We always strive to exceed expectations. Because we care about every aspect of our laundry, linen and uniform services, Unitex gives you a competitive advantage in your industry.
We provide the high-quality service and state-of-the-art products you need for your New Jersey healthcare practice. Call us at 866.864.8399 today to speak with one of our service representatives!