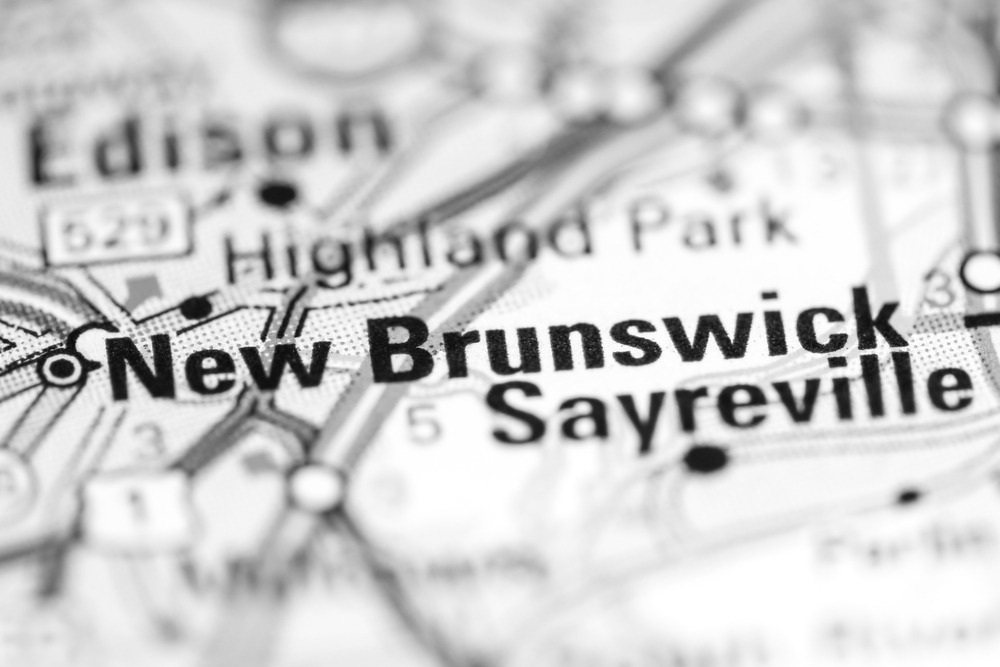 New Brunswick, NJ may never run low on medical linen service options, but finding a reliable, high-quality, dedicated linen service facility that specializes in the many different and oft-complex needs of hospital linens is rare. To make sure that your medical facility and your linens are in the right hands, turn to Unitex! We have been in the industry for 90 years now, and we've used every one of those years to improve our service, facilities, and our relationship with our most loyal customers.
Services Offered
Hospital visits and stays are almost always uncomfortable for patients but the smallest efforts in making them comfortable matter in great ways. Start with some high quality and comfortable patient linens and apparels that they can confidently use without fear of contamination. Start with patient linen from Unitex! These important and sensitive items are processed in one of Unitex's facilities dedicated especially for patient linens for efficiency and increased safety.                                                                                                                     
Medical Uniform & Linen Services
With all the bad elements that lab coats and scrub suits are exposed to on a daily basis, keeping them clean and safe for use requires a lot of expertise and topnotch, high tech facilities, and unparalleled experience in medical linen processing. Unitex has all of these qualifications and more, making sure that your emergency needs and specific schedules are met with efficiency and convenience without putting excellence and quality in jeopardy.
Resident Clothing/Specialty Services
Never have to worry about keeping your residents' personal items clean! Unitex's Resident Clothing and Specialty Services provide you with topnotch laundry services for clothing and other personal linens. Each patient/resident will be assured that their linens will be handled individually and delivered in their own individual packaging.
Surgical Linen and Protective Apparel
Need help with maintaining your surgical linens? Entrust these highly-sensitive only to a company that matches excellent services with advanced technologies. In New Brunswick, NJ, only Unitex fits the bill perfectly. We have 90 years of expert experience in the business, and a specialized facility made only for the use of these important linens so you can rest assured that your linens are in the right hands.
Looking to upgrade the look of your business? Invest in high quality uniforms! Unitex offers you a choice of colors, materials, and embroidery designs that will suit even your most specific need. Like everything else we do, you can expect services that will be worked out in your favor at all times, excellence down to the smallest things, and efficiency that can only be provided by a company with as wide-ranging a portfolio as ours.
Environmental Services Products
There are no shortcuts or hacks to keeping a medical facility clean. It requires nothing short of the highest quality cleaning materials. For the best of dust and wet mops, as well as other environmental service products like mats in New Brunswick, call Unitex! We have a range of both Microfiber and ordinary mops, and a wide range of mats to serve your crucial hospital cleaning and safety needs.
Facility Management Services
Linens are some of the things that easily get out of hand in any big facility's inventory. Avoid over consumption and dodge excess costs of linen services with the help of our facility management services team! Unitex can provide you with professionals who are experts at managing linen supplies to help you manage the costs of your linens and linen services. We can also help you with inventory tracking, management, and overseeing everything that concerns your linens.
Treat your VIP patients to the luxury of exquisite linens with Unitex! Our Prestige Linens offer higher thread count sheets, over-sized towels and robes, and printed linens that are rarely found in medical facilities. We treat them with the same quality process as any of our other medical linens, they are made sure to be equally clean by the highest industry standards, only more lush, more exquisite, more special.