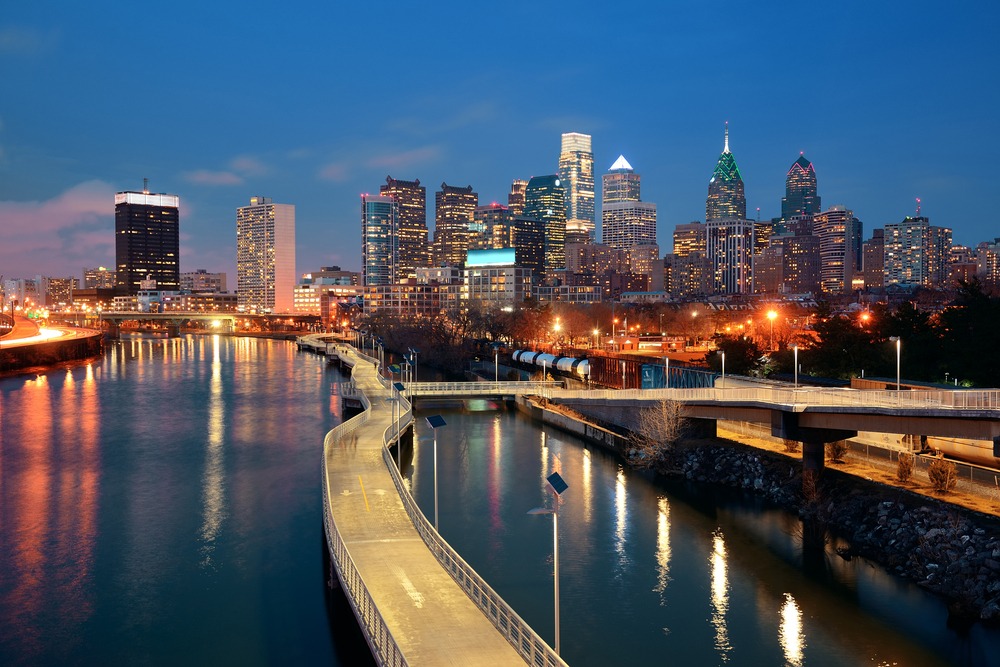 Never compromise quality for efficiency! When your brand and your patients' wellbeing are at stake, never settle for anything less than the best in Eastern Pennsylvania medical linen and uniform services. Trust Unitex!
Unitex is the undisputed leader in Eastern Pennsylvania medical linen and uniform services thanks to our over 90 years of expert experience and dedication to quality and complete customer satisfaction. What you'll find with us is unheard of anywhere among our competitors.
From our personnel to our technology to the personalized way we have been doing business over the last nine decades, we give you every reason in the world to trust us with your brand and your patients' wellbeing.
We have:
More than

90 years

in the medical linen and uniform industry

Technologically-advanced product selection

The most modern

facilities

Industry standard in quality control and cleanliness

365-day operations – no days off!

Multiple large-scale facilities in different

locations

Environmentally-friendly operations

Transparency and accuracy in billing – absolutely no hidden charges!

Free sampling programs

Topnotch infection control standards

Accreditations

from TRSA Hygienically Clean
Unitex has the widest range of services and the most technologically-advanced product selection designed to suit your facility's needs – no matter how big or small they are.
Unitex also runs multiple facilities that can accommodate both institutional and ambulatory facilities.
And because Unitex knows that every facility has unique needs, we also make sure our services can be tailored to your specific requirements, and we can even procure items not currently in our product line by request.
We offer:
Locations in Pennsylvania We Service
Here's a developing list of areas we service in the state of Pennsylvania:
Unitex is the Eastern Pennsylvania medical linen and uniform services company that delivers only your best interests.
Get started on your program today! Call us at 866.864.8399 or get in touch with us here.