Welcome to your future
We're always looking for great talent like you.
At Unitex, we know our employees are the heart and soul of our company. Thatís why we treat every one of our more than 1500 skilled and dedicated team members with trust, respect and support. We pride ourselves on providing a great working environment and an impressive array of employee benefits. We know that the only way Unitex can succeed is if our employees are both happy and productive in the work they are doing.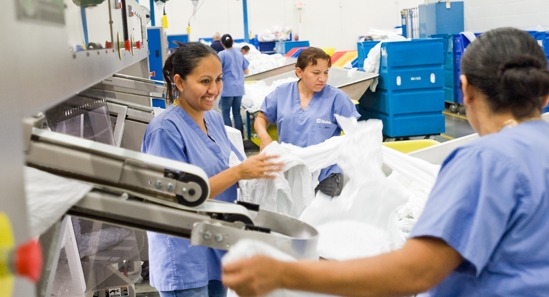 We invite you to look over the available job listings in our New York, New Jersey and Connecticut facilities. We welcome your resume, either for a current job opening or for future reference. Thanks for taking the time to look through these listings. And good luck in your search for a better tomorrow.
Send your resume to: careers@unitex.com