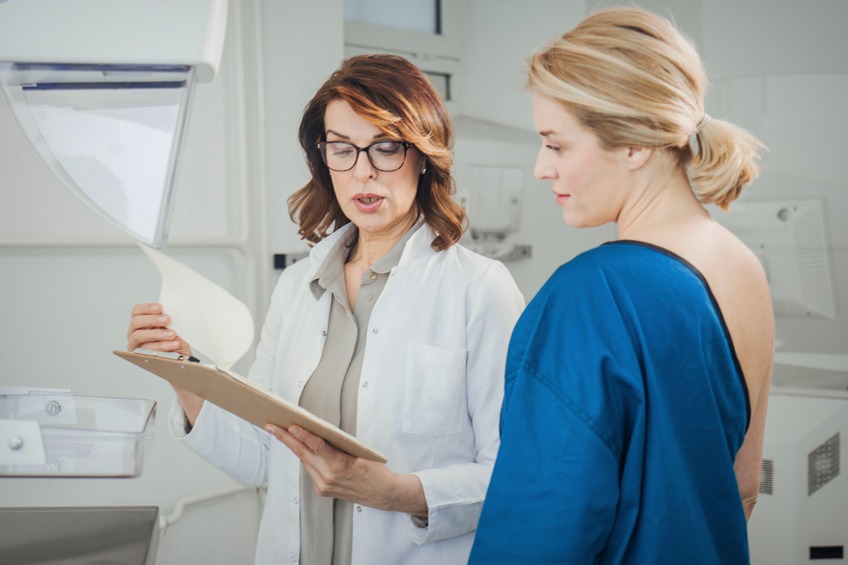 Mammography and Cardiology Cape Service
Our prominent family-operated company specializes in both uniforms and medical linens. We've been in business for over nine decades. If your business could use dependable uniform or medical linen service, then we can make a terrific option for you.
Whether you're searching for laundry services or for medical uniform rental, we can assist you. Our goal is to provide our clients with the most immaculately clean medical uniform options around. We specialize in medical apparel, patient linens, uniform rentals, resident attire, culinary linen, environmental services, protective attire and surgical linen, to name several major examples. If you're looking to obtain reliable high-quality medical uniforms for a hospital, physician office, surgery center or nursing home, we can accommodate all of your needs and then some. If you need to obtain medical uniforms but only on a temporary basis, you can turn to us for your uniform rental requirements, as well.
We take pride in our dedication to amazing customer service. If you want to work with a uniform and medical linen company that's efficient, prompt and 100 percent devoted to excellent services and products, then our business makes an incredible choice. We have made countless clients happy over the years, and things definitely don't appear to be changing any time soon. For our company, nothing is more valuable than full customer satisfaction at all times.
Mammography capes and cardiology capes are examples of medical attire we have available for our clients. Mammography capes enable technicians to put their patients in their appropriate positions without having to make them take off their attire, to be specific. If you work for any type of medical facility and could use rental services for mammography capes and cardiology capes, our company can come to your aid. We have a wide selection of medical capes that are durable, sturdy and wonderfully clean.
Our company's aim is to provide all of our clients with the finest and most attentive services around. We cater to the linen and medical uniform needs of those who are located in New Jersey, New York and Connecticut. If you want additional information, call our company for a free quote. Our number is 866.864.8399.