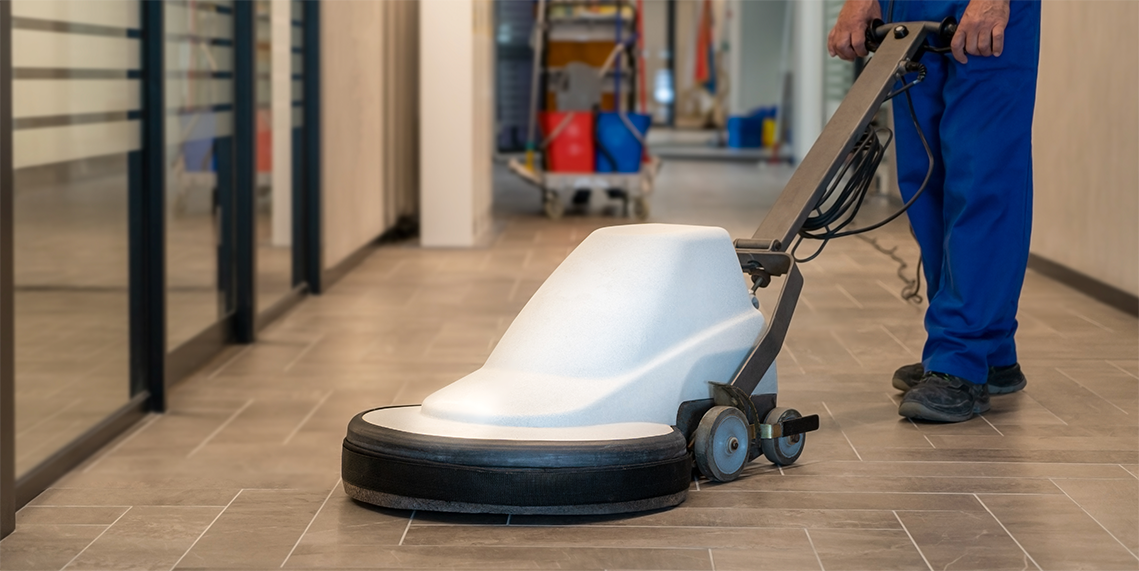 Management Services
Facility Management Services
Unitex Healthcare Laundry Services is the only service provider that has created a separate division whose sole focus is onsite linen and uniform management programs. We can customize our onsite program to fit your specific requirements and create documentation that records the critical areas that you define for us. Constant communication and feedback from the end-users make this program the most effective in the industry. We make sure to listen to any feedback you may have and strive to work together with our customers to provide them with the highest care that they deserve. Our team is here to help actively assist you and your business in managing your laundry requirements. In order to help guide your business in the right direction, we make sure to educate and coach your team on new products, industry advancements, and product usage.
Onsite linen and uniform distribution and collection areas and linen storage areas.
Unitex Healthcare Laundry Services is the only linen and laundry service provider to have a dedicated staff of linen management team members in the country. We also are proud to offer our quality departmental linen tracking, ensuring that you know exactly where your linen products are at all times. We pride ourselves in offering the most effective distribution and conservation programs at your facility, through our quality inside linen and uniform distribution areas.
Choose Unitex Healthcare Laundry Services
Here at Unitex Healthcare Laundry Services, we make sure that we provide the highest quality in medical linen services. We make sure that our high-grade products are delivered to your business on time, making sure that our customer service takes care of you and your business. Give us a call to learn more about our facility management services or to schedule a tour of our facilities by reaching us at
866-864- 8399
!
See Unitex Healthcare Laundry Services in Action!
Tour one of our ultra modern facilities to see for yourself how different Unitex Healthcare Laundry Services is.