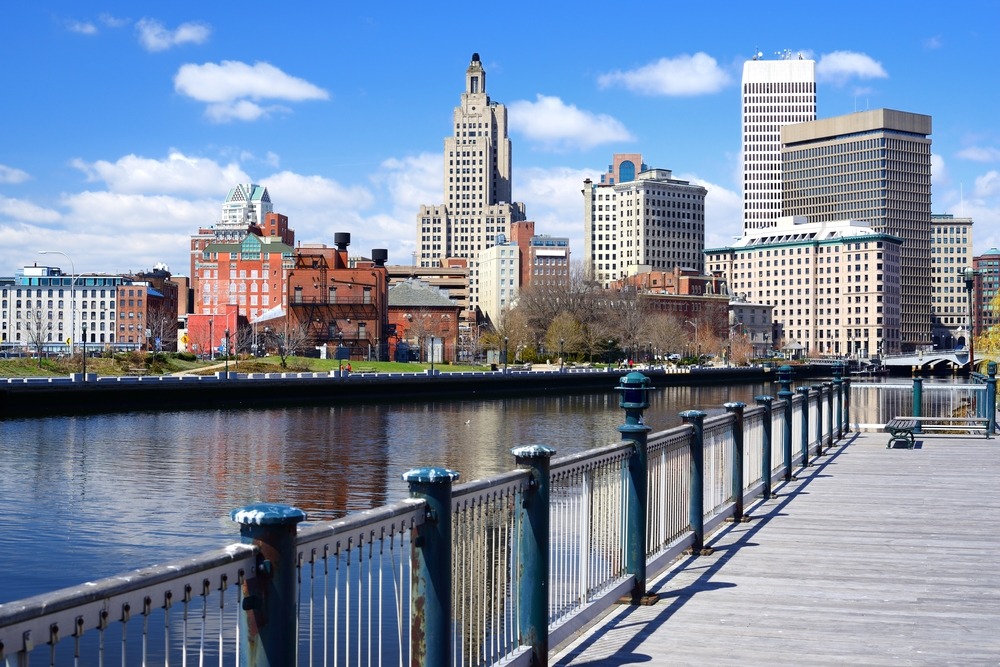 Unitex offers a wide range of medical uniforms including scrub apparel, warm-up jackets and lab coats. We are also your leading Rhode Island provider of superior quality patient linens like gowns, pillowcases, blankets, washcloths and bath towels. We also cater to the laundry and management of resident clothing, servicing them in a specialized facility separate from our plant that processes hospital linens.
We have the best solutions for your Rhode Island medical linen needs!
Unitex is one of the biggest providers of high-quality medical linen and laundry services in Rhode Island. We provide a complete range of medical linen products, from patient gowns to employee uniforms to a variety of hospital linens like towels and sheets.
We employ the highest standards in our operations and use the latest technologies designed for optimum safety and results in handling medical and healthcare linens and garments.
Unitex is your Rhode Island medical linen service expert, specializing solely in handling linens in the medical industry. We have a full understanding of the importance and risks involved in handling these crucial linens, which is why we have implemented the highest safeguards against cross-contamination and other health hazards associated with these kinds of linens.
We also understand that great need for comfort, ease of movement, and quality in healthcare and medical linens. Our product line is composed only of items that meet these criteria.
Unitex is Your Leading Choice for Rhode Island Medical Linen Services
Unitex is committed to providing you with the most convenient, hassle-free medical linen service without compromising quality. We have over 90 years of expert experience in offering consistent, quality results and impressive product options that cater to the needs of all of our clients, from the smallest doctor's clinic to the largest hospital facility.
We make sure that no corners are cut, no shortcuts are taken, and only the highest standards in the industry are upheld. We go beyond what is expected of us and always go the extra mile to deliver the best results right to your doorstep.
For all your Rhode Island medical linen needs, contact Unitex. Call us at 866.864.8399 today to learn more about our services and how we can help your practice!